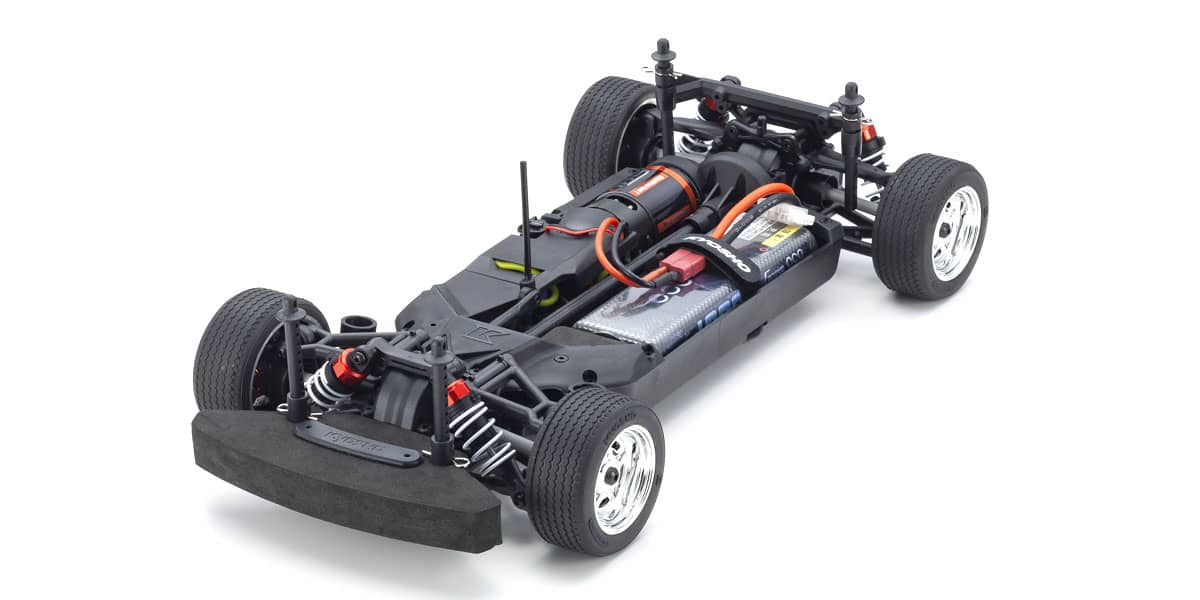 Completely new chassis realizes low center of gravity with its simple, functional design. Featuring an integrated gearbox that optimizes torsional rigidity of the main chassis, the nylon material reduces weight while improving impact resistance. Each key component has been reinforced in this simple design without upper deck.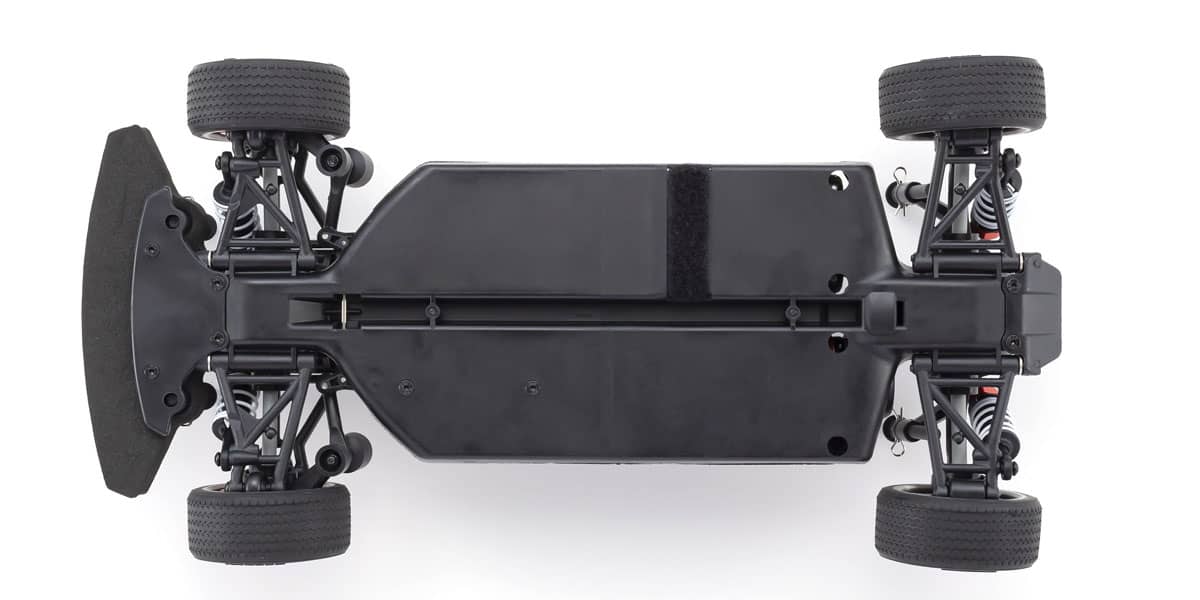 Features a reduced number and variety of screws and parts, and consolidation of frequently used screws into the same size. Most screws are flat head screws that can be removed with a 2.0mm hex wrench for easy disassembly.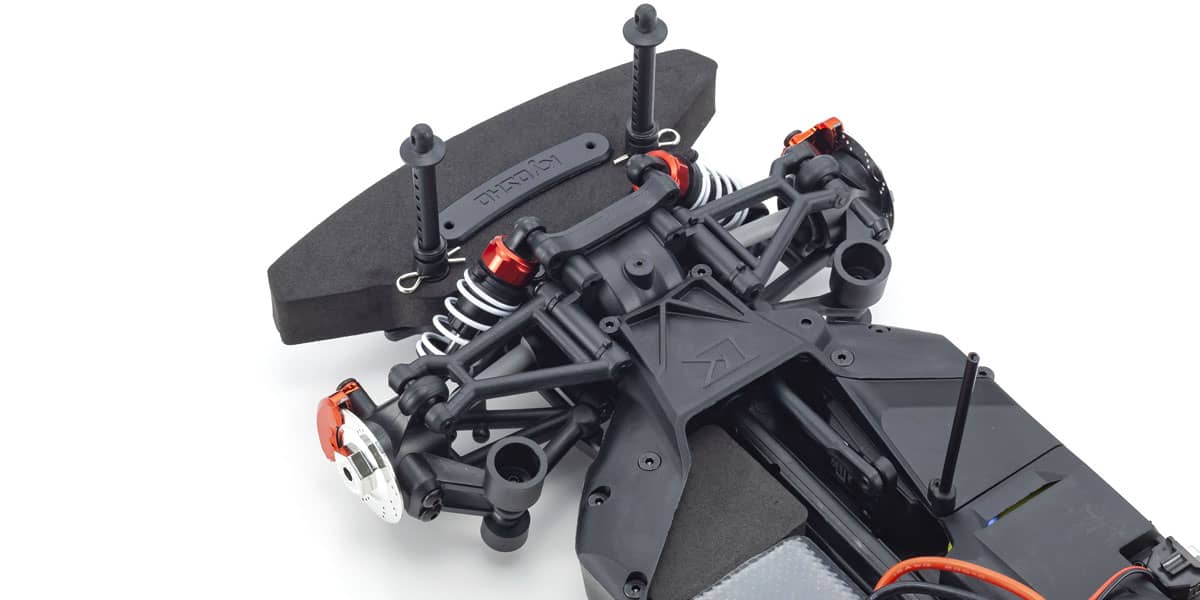 Handling factors such as bump steer and scrub radius are optimized on front suspension. Simple ball-connected steering knuckle promises reliable control movement. Interchangeable on both front and rear left-right hub carriers optimize spare parts utilization and improve maintenance efficiency.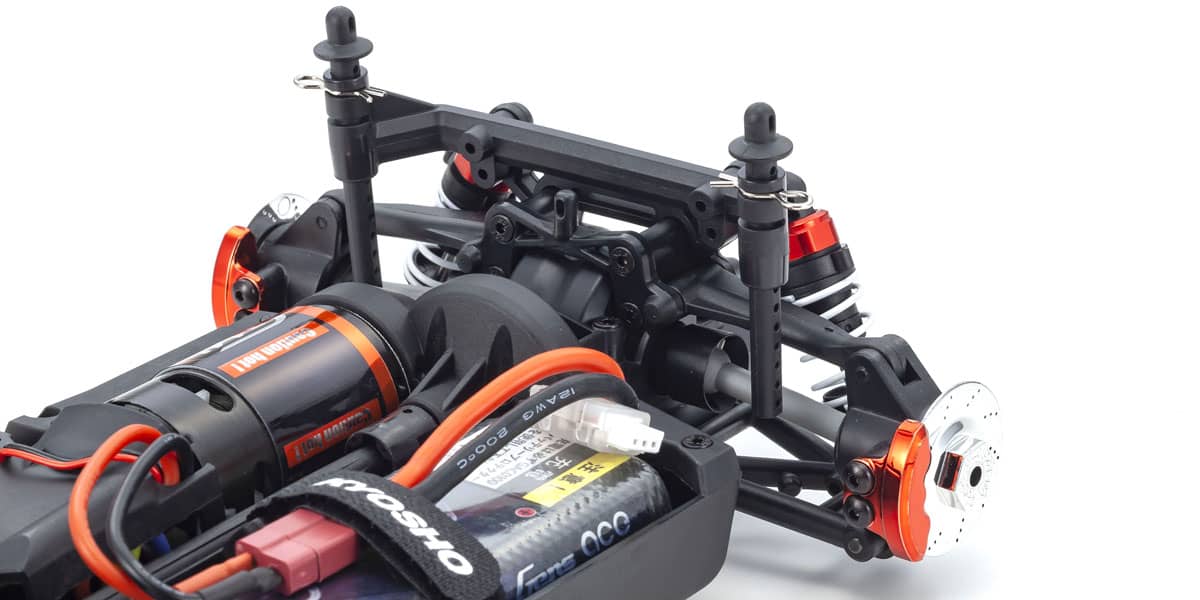 Includes choice of two offset brake disc wheel hubs with dummy calipers (for visual styling) that provide compatibility with 190mm and 200mm body widths.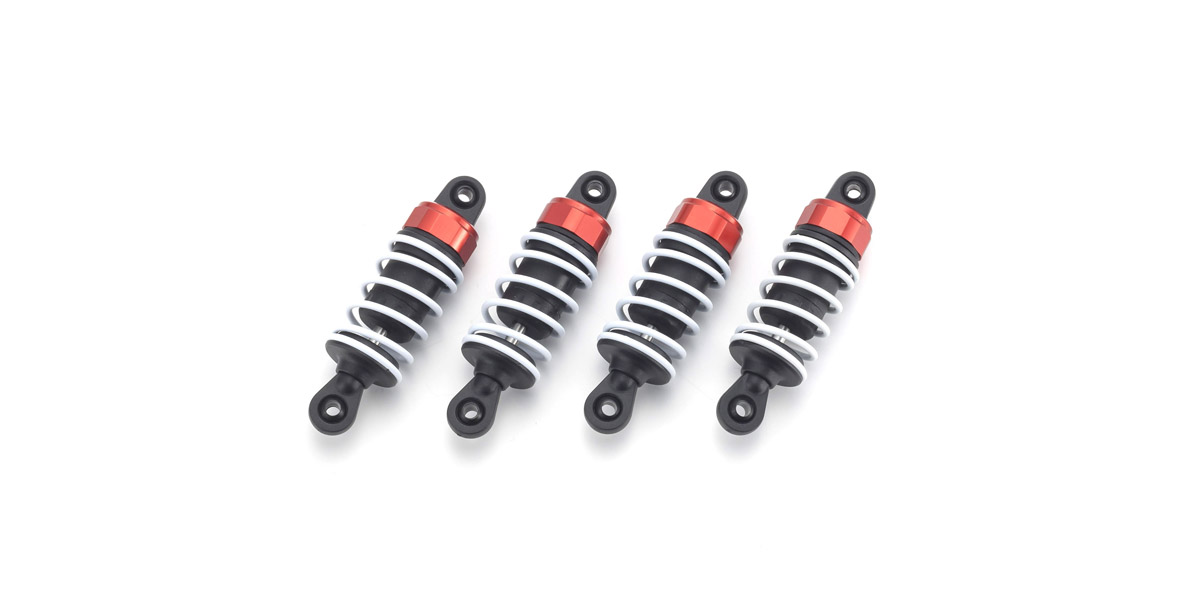 Oil shocks mark an evolutionary step up from previous models Oil shock is newly designed. Optimal front-rear geometry and balance simultaneously delivers both light handling and precise control.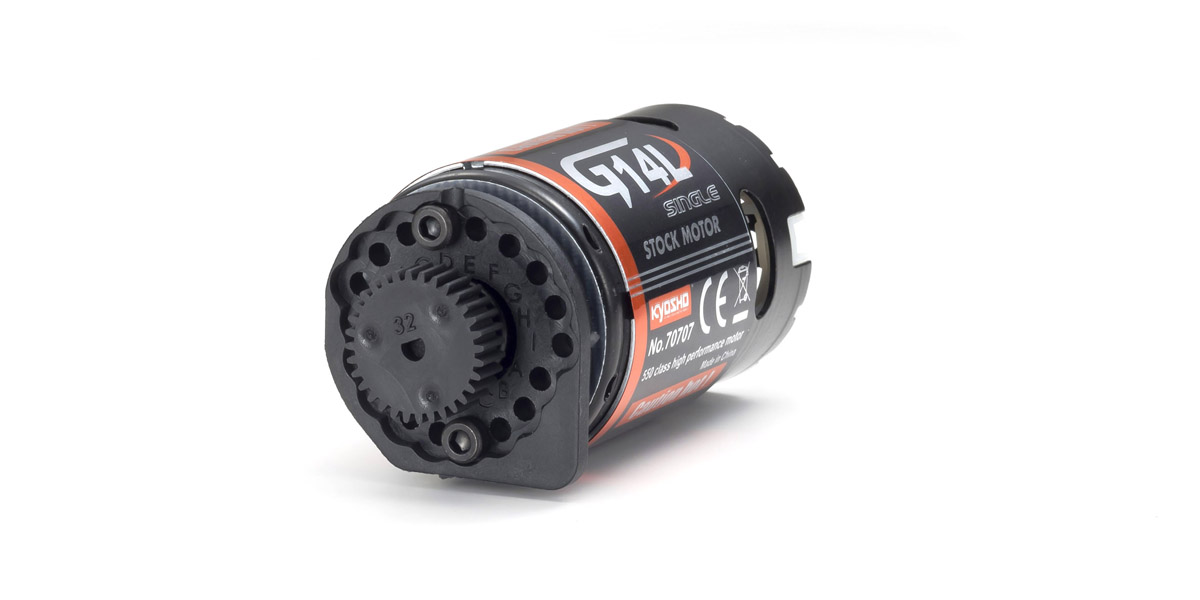 Standard spur and pinion gear setting is 68T and 32T, but 9 pinion gear settings can be used from 29T – 37T to produce a wide range of gear ratio settings. The new fixed gear mesh motor mount has holes for use with each different pinion gears. Just simply mount the motor directly to the hole locations corresponding to the pinion gear. No gear mesh adjustment is necessary.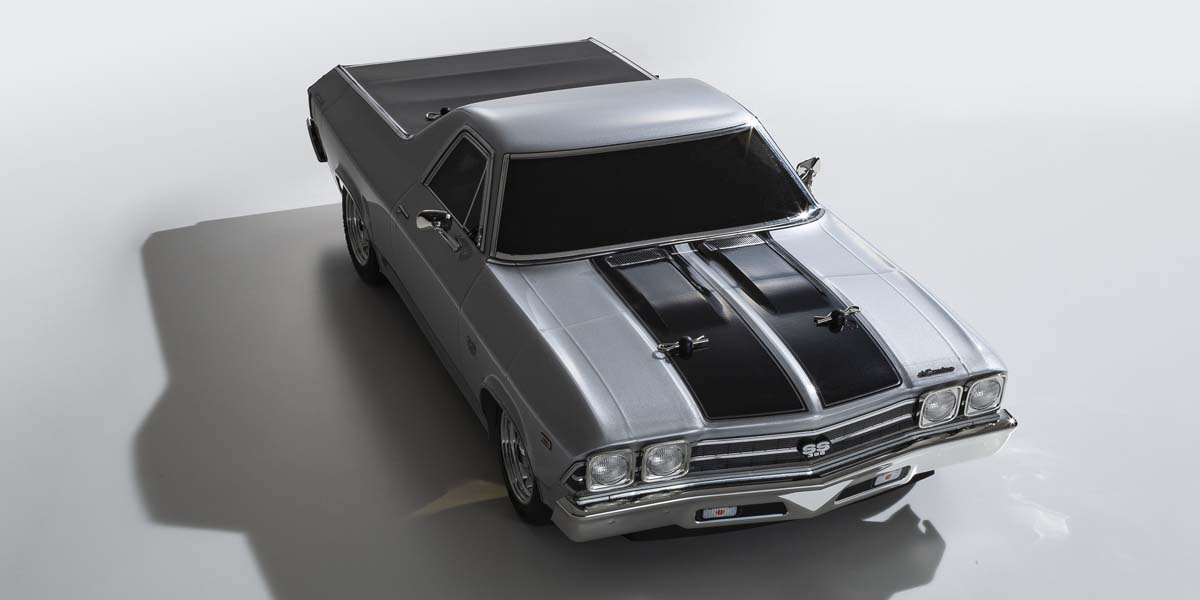 Proudly wearing America's famous Chevrolet badge, the silver body of the 1969 model fuses strength and sophisticated style in the 3rd generation of this distinctive coupe utility pickup truck.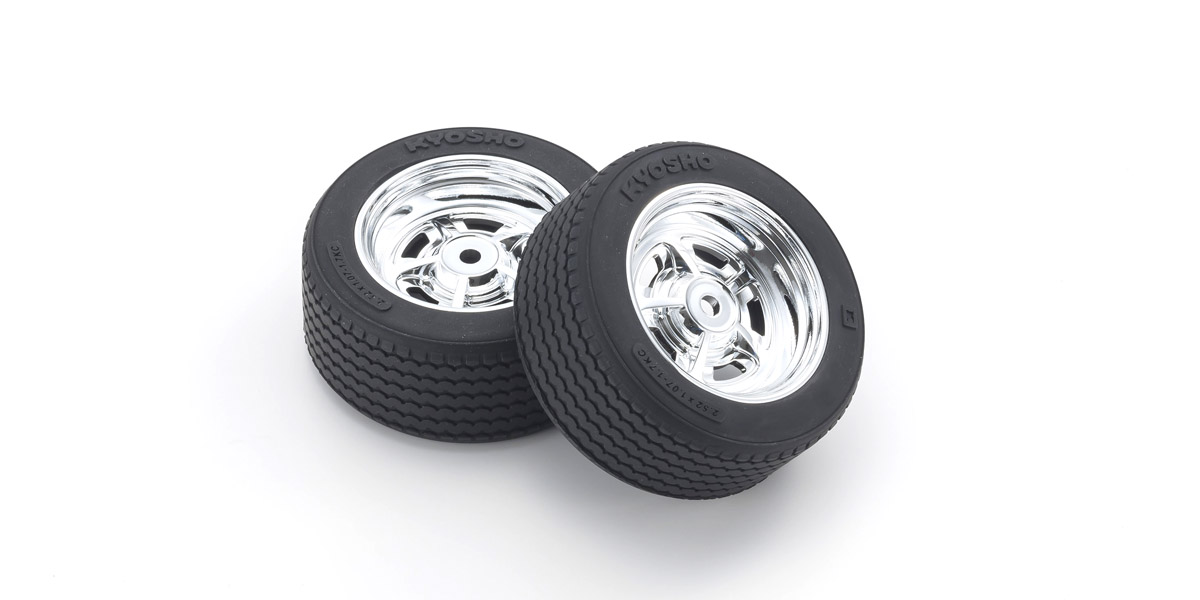 Vintage Touring Car (VTC) tires & Rostyle type wheels to match vintage car style.